Modern Luxury Townhome Development
These seven contemporary townhomes are complete with luxurious finishes, modern designs, and the latest in smart technology. Each unit was designed with elegance in mind creating a home experience that is unparalleled.
These sophisticated exteriors are inspired by a clean, contemporary inspired approach. Each living space is warm, inviting, and will be the perfect spot for entertaining guests, or spending time at home relaxing. Each space within these beautiful townhomes features modern fixtures, elegant design, and a thoughtfulness to all details
The high-end finishes, attention to detail, and quality of this home will be appreciated by those who enjoy a modern, clean aesthetic that is relaxed and uncomplicated. These 7 newly built contemporary freehold townhomes, complete with luxurious finishes, modern designs and the latest in smart home tech.
Modern homes located amidst the magnificent Niagara landscape.
Located in the centre of the Niagara Region, Fonthill is the perfect community for every type of home owner. With incredible culinary experiences, beautiful gardens and trails, wineries, golf courses, and so much more just minutes away from your front door.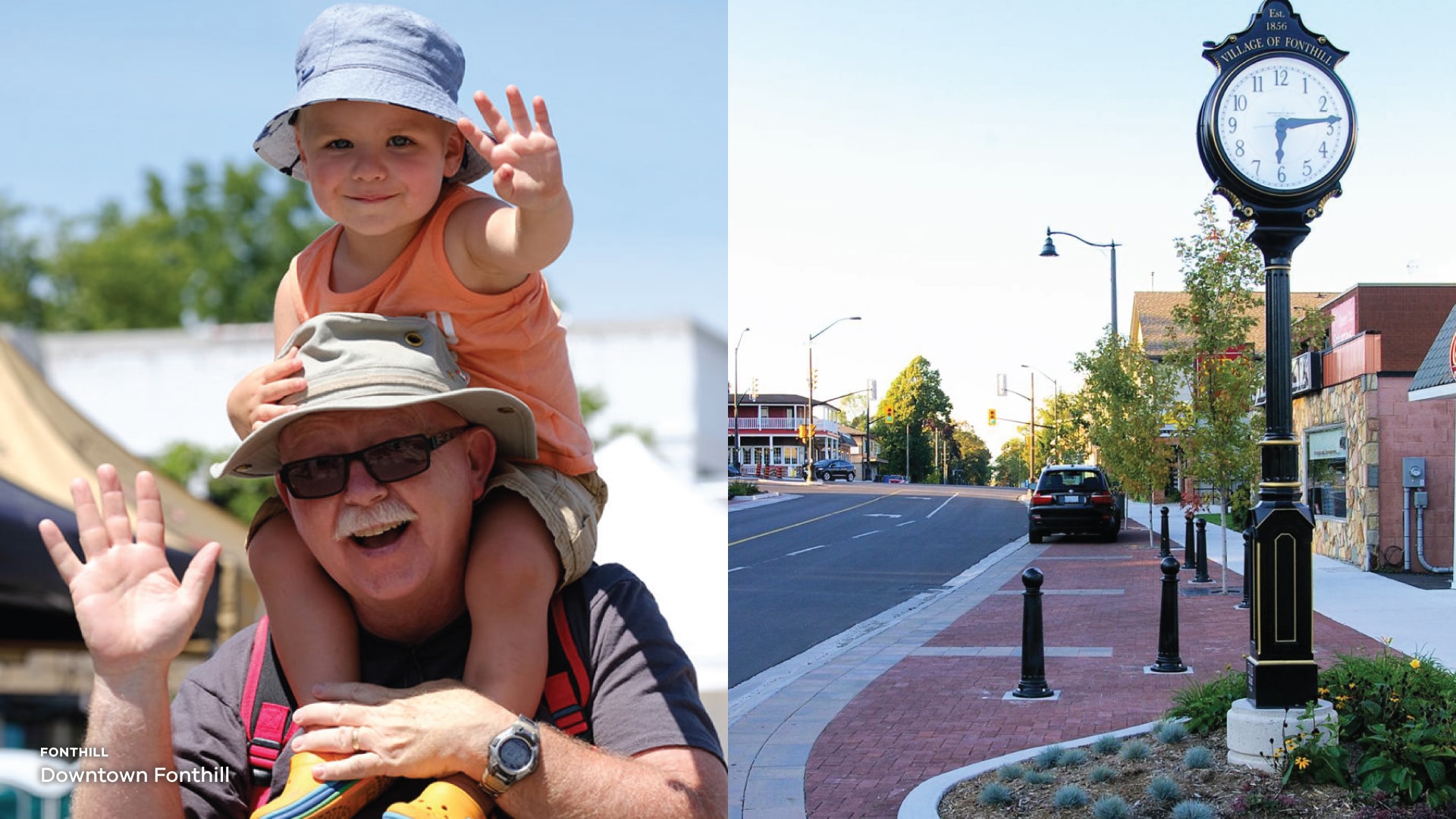 BallsFallsConservationArea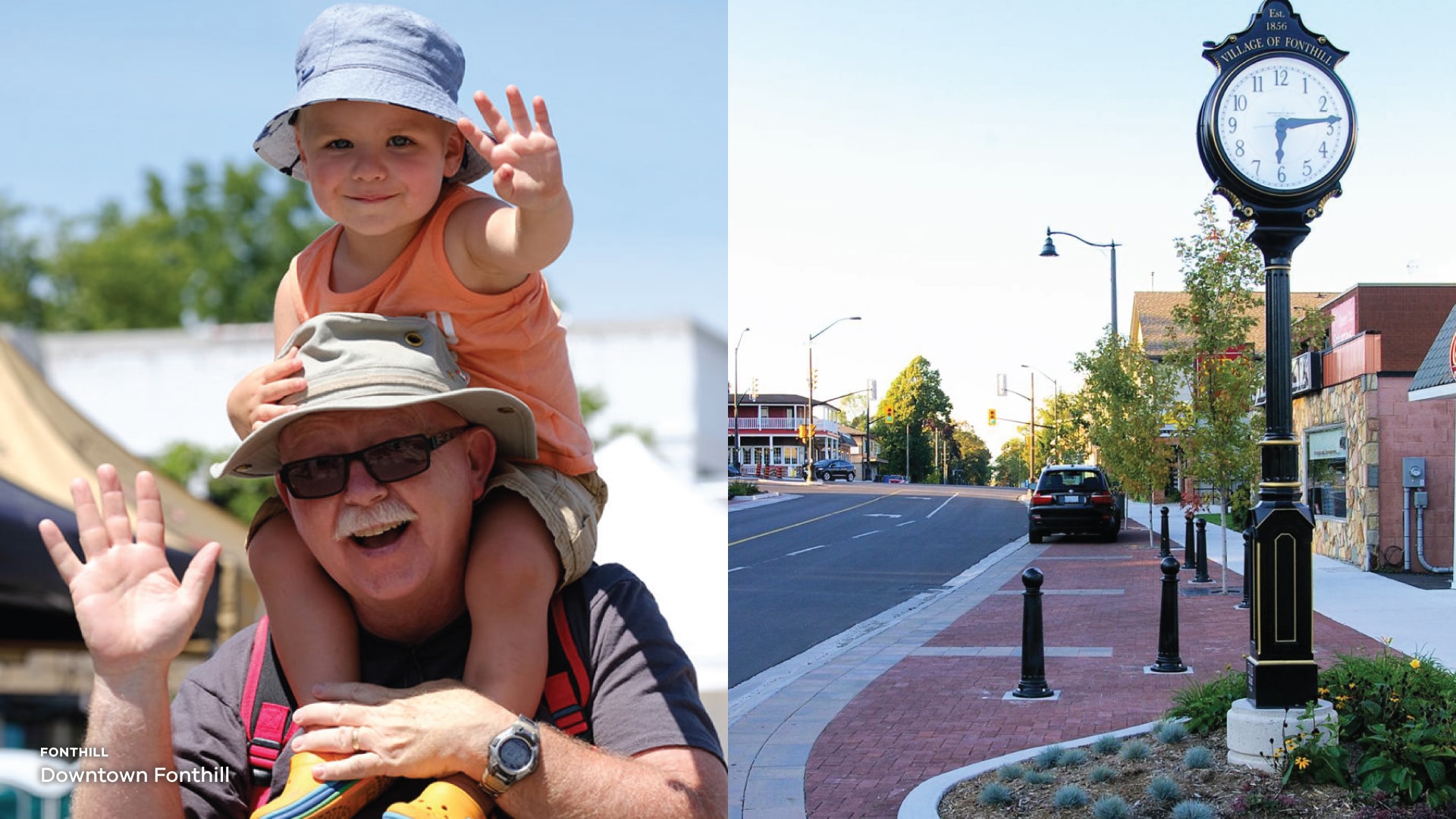 Please register below to view the floor plans, site plan, and to learn more.
The team behind Vivant Luxury Living
Harbour Hills Construction Management & Mondri Developments
Since its inception, Harbour Hills Construction Management's reputation for honesty and loyalty extends beyond our clients to professionals in our field. We work only with the finest subcontractors and suppliers, ranging from local craftsmen to national and international corporations, to ensure that each home is constructed with the utmost skill and highest quality goods and materials available.
From the initial concept and planning phases, to breaking ground and construction, the exceptional team at Harbour Hills Construction Management manages each project with exacting attention to quality and detail. The opportunity to partner with Mondri Developments for this exclusive development in Fonthill was met with much excitement, and pride. The opportunity for a synergistic alliance that would benefit both the community and project as a whole. Whether you want scenic views and access to natural features, or proximity to schools, commuter routes, and entertainment—or all of it and more—our commitment to you is to build a community of luxury townhomes that deliver just what you're looking for in one the most highly desirable areas of the Niagara region.
As you'll notice from the unique Architecture, Vivant Luxury Living is not your standard residential development. You can see it in the details and feel it in the craftsmanship from the moment you walk into a Mondri Developments home: this is where form meets function in exquisite fashion. The stylish contemporary townhomes are just steps from every convenience. From the moment you have your first interaction with one of our sales consultants, you are met with professionalism and thoughtful attention. We are here to deliver an experience beyond compare and to exceed your expectations at every turn. That's what makes the Mondri Development experience truly extraordinary.
SMPL Design Studio
Passion, sophistication and streamlined design are at the forefront of our modern homes. SMPL creates stunning architectural designs for a wide range of clientele throughout Ontario and other parts of Canada. Our experience spans more than a decade with over 600 projects ranging in scale and complexity. From new homes and cottages to additions and renovations, our team is here to ensure that each project is unique and specific to our client's particular modern design style.
Learn more about SMPL Design Studio at smpldesignstudio.com
Thrillhouse Studios Inc.
Thrillhouse Studios is a boutique design agency that focuses on brand development, digital marketing, design, and more. Since their inception in 2017 their core belief has always been that every brand should tell a story, and through collaboration they will blend style, substance, and imagination to help communicate that vision.
Learn more about Thrillhouse and the other projects they've collaborated on at thrillhouse.ca.
Want to learn more? Book an appointment with one of our sales representatives.
See our floor plans, site maps, and to be the first to learn about exclusive offers or updates.
[NULL-mc4wp_form id="308"]